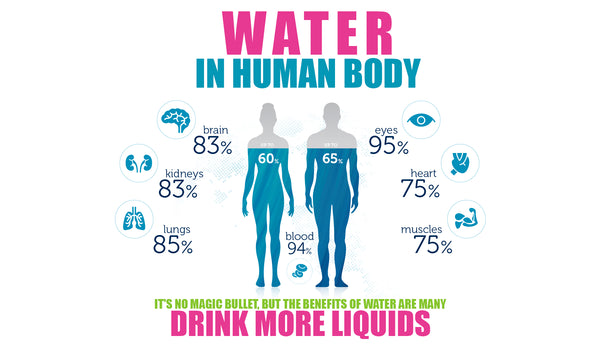 For years, dieters have been drinking lots of water as a weight loss strategy. While water doesn't have any magical effect on weight loss, substituting it for higher calorie beverages can certainly help.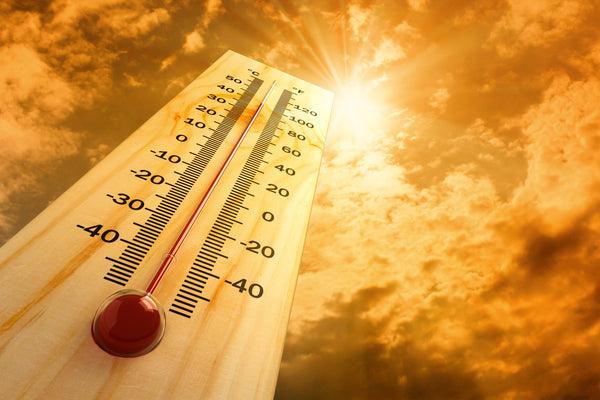 Keeping cool in warm weather is a multi-faceted challenge. Risks of getting too hot in warm weather include dehydration, and a variety of heat-related illnesses, including heat stress, heat cramps, heat exhaustion, or even heat stroke. Keeping your body cool will also help to keep your mood calm too, for heat often exacerbates feelings of stress, tension and frustration. There are lots of simple and effective ways to stay cool in warm weather and most of them are very affordable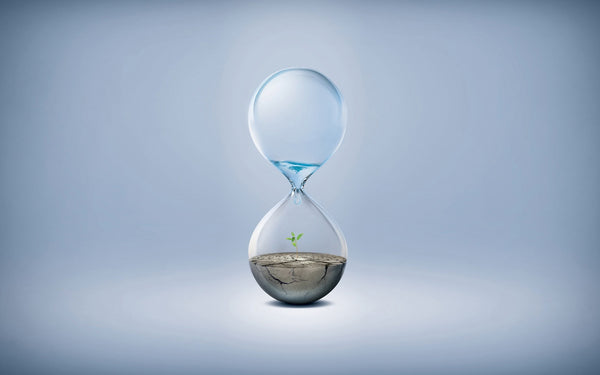 By now, we're sure you know that drinking a lot of fizzy or sugary drinks isn't going to benefit your health. In fact, we're sure that you know drinking water is good for you, but do you know why? Let us go through the many benefits of drinking water and why we think you should be drinking lots of it everyday.